For over 100 years, Westinghouse has brought the best to your home. We continue this tradition with a wide selection of products that help every house feel more like a home.
kitchen
We offer a wide range of electric appliances for the kitchen as well as cookware and drinkware.
SEE MORE
lighting
Generations have trusted Westinghouse to make comfort and convenience a priority. We're continuing that tradition today. Whether you're looking for the latest technology or reliable quality products, we provide lighting choices that guide you in the right direction.
SEE MORE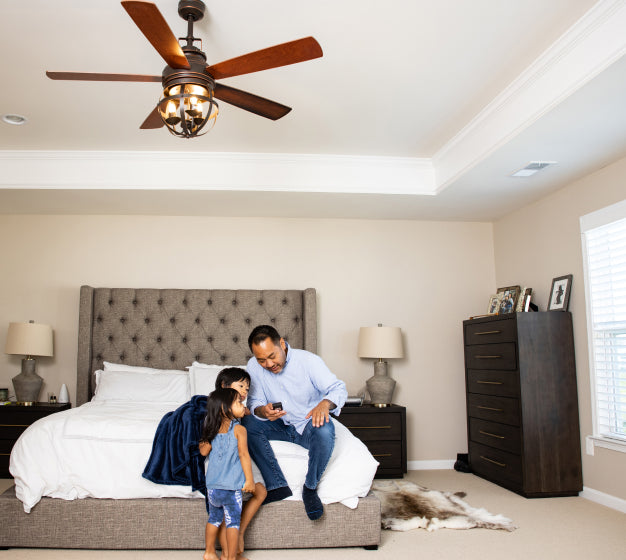 floor care
Clean up is a breeze with our line of lightweight stick vacuums and smart robotic floor cleaners.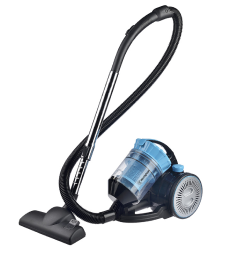 SEE MORE
air comfort
Air comfort is an important aspect of every home. Check out the latest in heating/cooling and air purification.
SEE MORE
bedding
Stay warm and relaxed with our full lineup of throws, heating pads, electric blankets and mattress pads.
SEE MORE