Westinghouse Logo
The Westinghouse logo designed by Paul Rand is widely regarded as one of the most iconic and recognizable logos in the world. Its simple yet striking design has made it a timeless symbol of innovation, progress, and quality. Even today, decades after its creation, the Westinghouse logo continues to be a powerful representation of the brand and its commitment to excellence.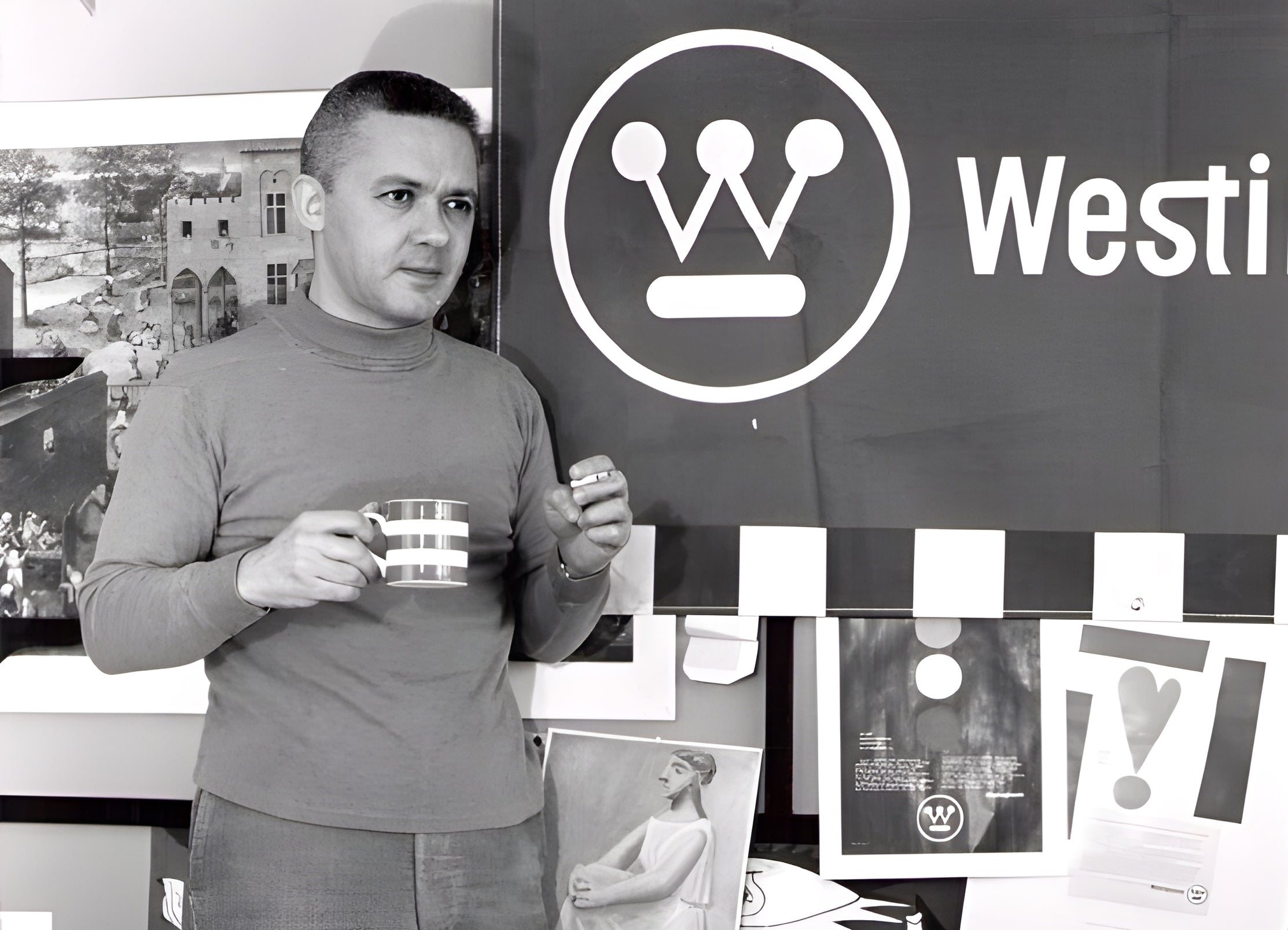 Paul Rand, one of the most influential graphic designers of the 20th century, created the iconic Westinghouse logo in 1959. Rand's innovative design features a stylized "W" formed by intersecting lines within a circle, creating a dynamic, modern look that perfectly captured the technological advancements of the era. The logo quickly became one of the most recognizable corporate symbols in the world, representing Westinghouse's commitment to innovation, quality, and progress. Rand's work for Westinghouse established him as a leading figure in the field of graphic design and helped to define the look and feel of corporate branding in the post-war era. Even today, the Westinghouse logo remains a timeless symbol of excellence, a testament to Rand's genius and the power of great design.
Official Westinghouse Logos:
Circle W and Westinghouse are trademarks of Westinghouse Electric Corporation and may not be used without permission. All Rights Reserved.